Page 26 - Part F
A Special Page Showing 12 Scratchbuilt Armors
---
29 October 2005 : Today I proudly present Model Maniac Page 26 - Part F which is a special page showing the collection of Khun Narupon my modeler friend. Khun Narupon usually don't view model pics. He looks at the real things and gather pictures for later reference and construction. All these 12 armors were scratchbuilt by Khun Chakraphad, and that's just one part. He has scratchbuilt some 20 variants of the T-55 and many other armors, I hope to take their pictures later on. Thanks to Khun Narupon who kindly brought these amazing armors to be viewed and photographed at my place. You probably won't see any of them elsewhere! I hope you'll enjoy viewing!.

---
Thai Version

22 ตุลาคม 2548 : วันนี้ผมภูมิใจเสนอ Model Maniac Page 26 - Part F ซึ่งเป็นเพจพิเศษแสดงคอลเล็คชั่นของคุณนฤพล เพื่อนนักเล่นโมเดลของผม ปกติแล้วคุณนฤพลไม่ดูรูปโมเดล เขาดูภาพของจริงและรวบรวมมันไว้ใช้อ้างอิงและสร้างทำ ยุทธยานยนต์ทั้ง 12 คันนี้ สร้างขึ้นแบบสแคร็ทช์บิลด์โดยคุณจักรพรรดิ และนั่นเป็นเพียงส่วนหนึ่งเท่านั้น เขาได้สแคร็ทช์บิลด์รถถัง T-55 กว่า 20 แบบและยุทธยานยนต์ อื่นๆ อีกจำนวนมาก ผมหวังว่าจะได้ถ่ายภาพมันในโอกาสต่อไป ขอบคุณคุณนฤพลที่อุตส่าห์หอบหิ้วยุทธยานยนต์อันน่าพิศวงเหล่านี้ มาให้ผมได้ชม และถ่ายภาพที่บ้านของผม คุณคงจะไม่ได้เห็นตัวใดตัวหนึ่งเหล่านี้ในที่อื่นหรอก! ผมหวังว่าท่านจะเพลิดเพลินกับการชม!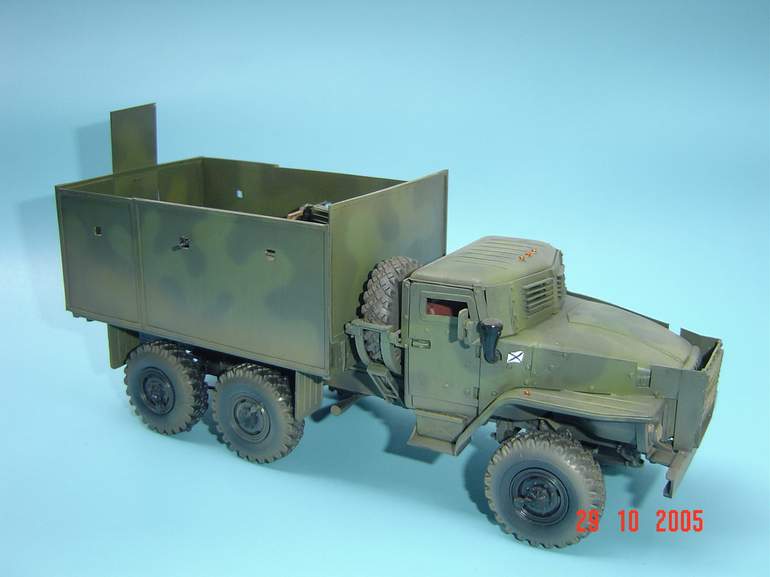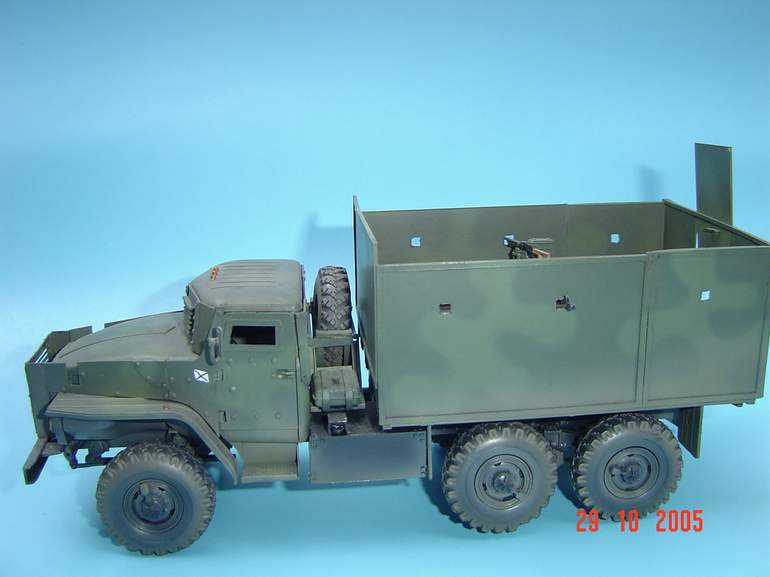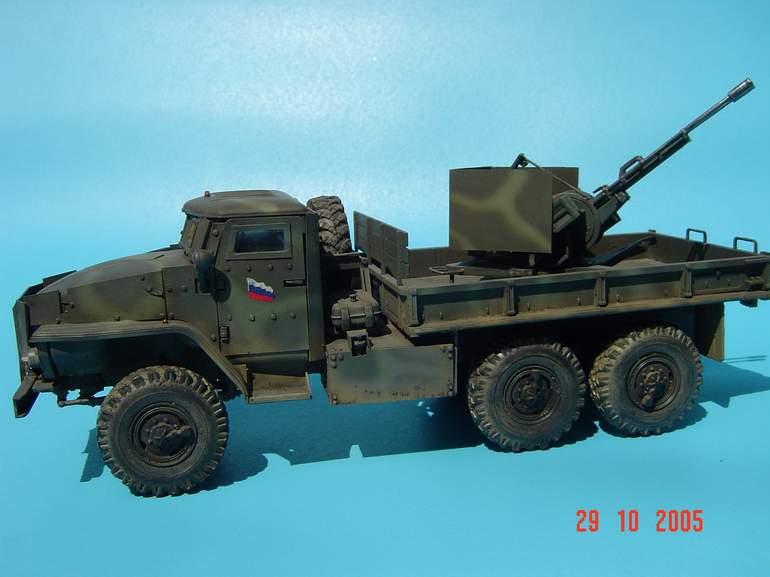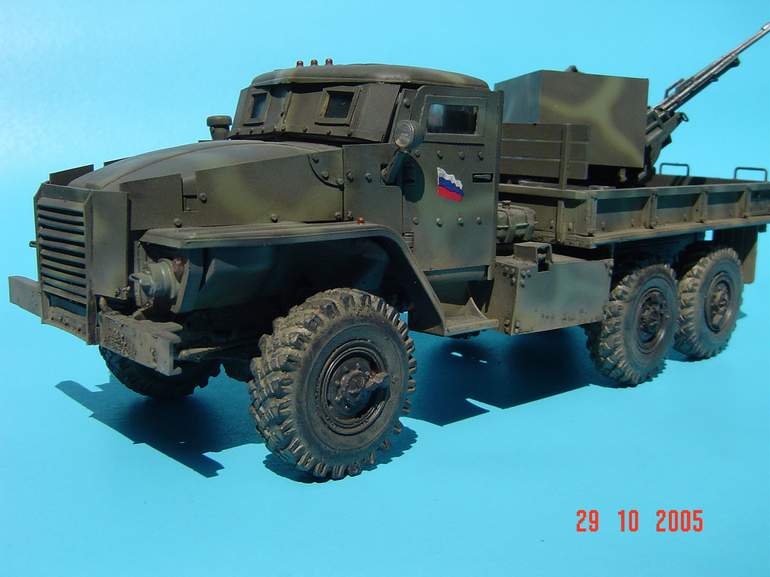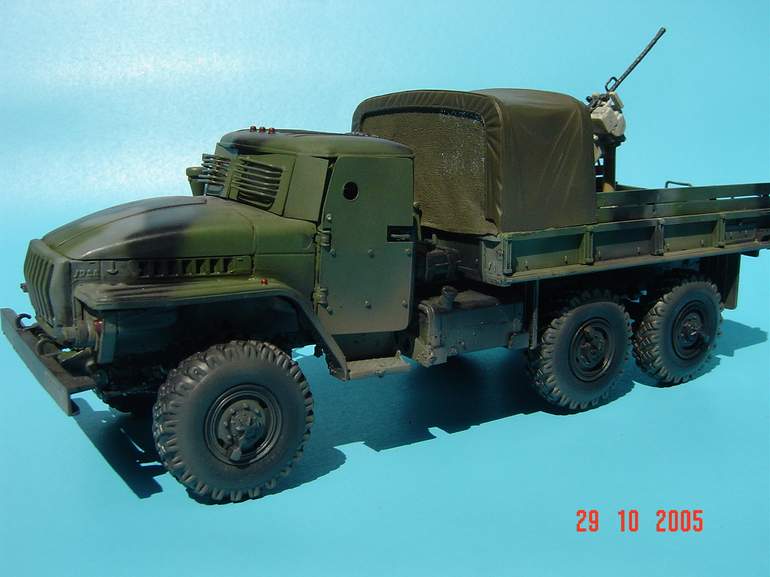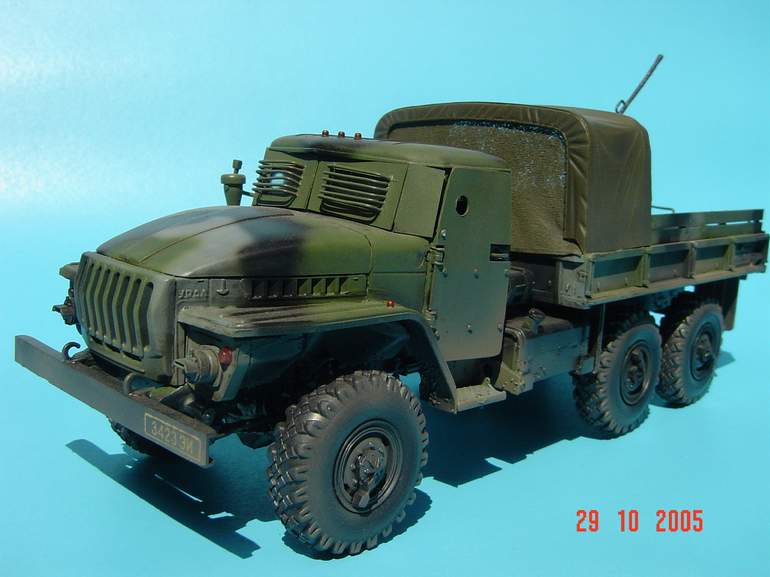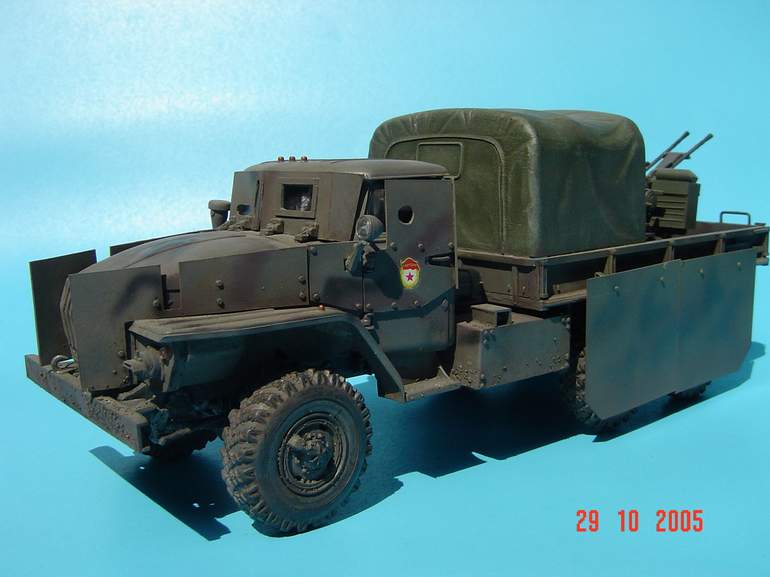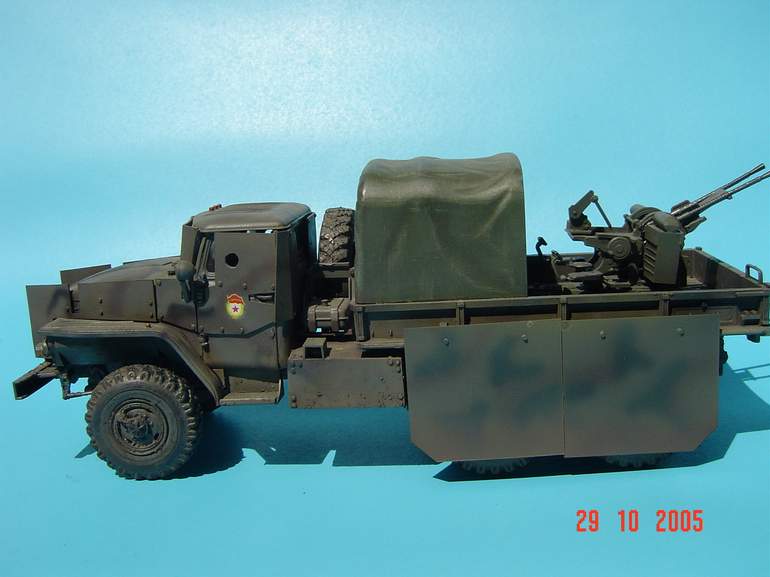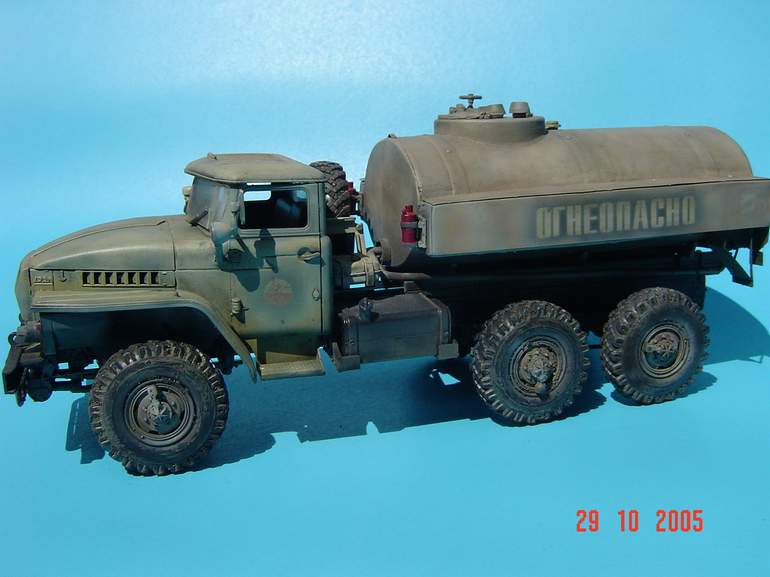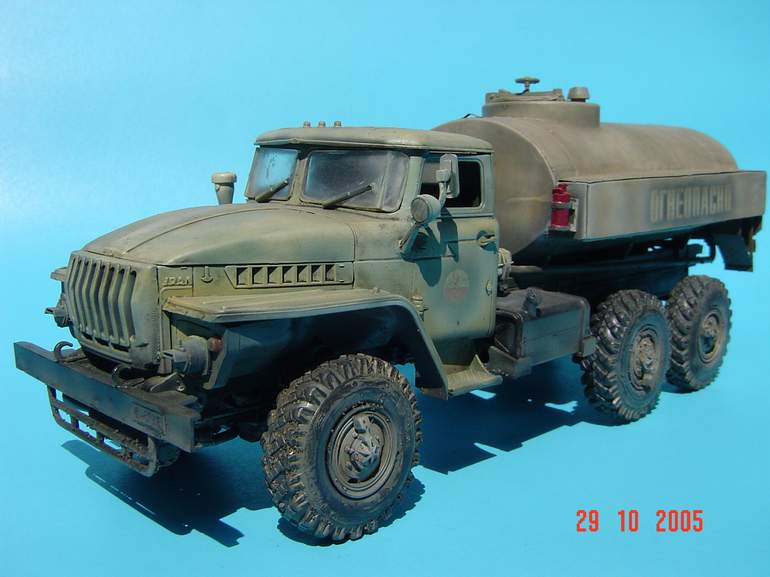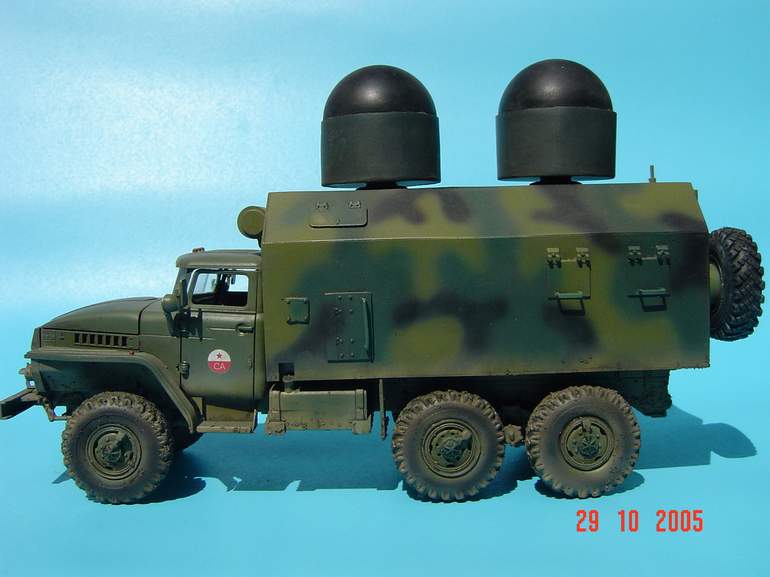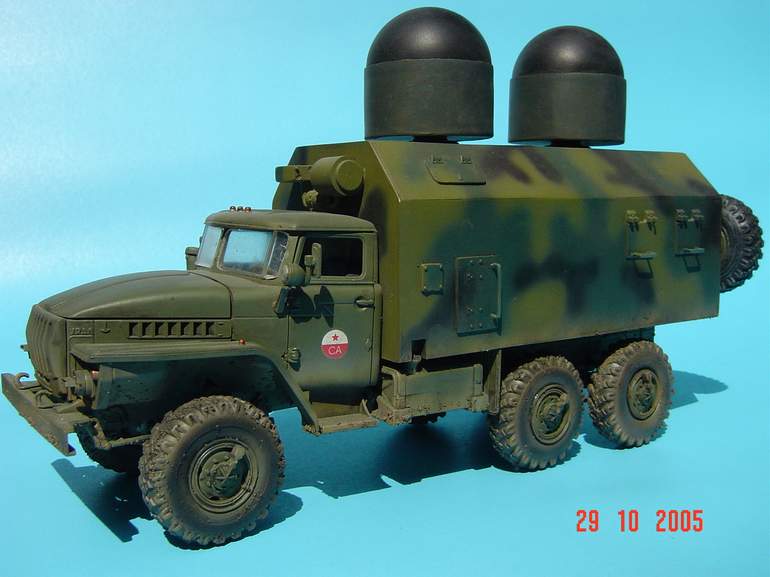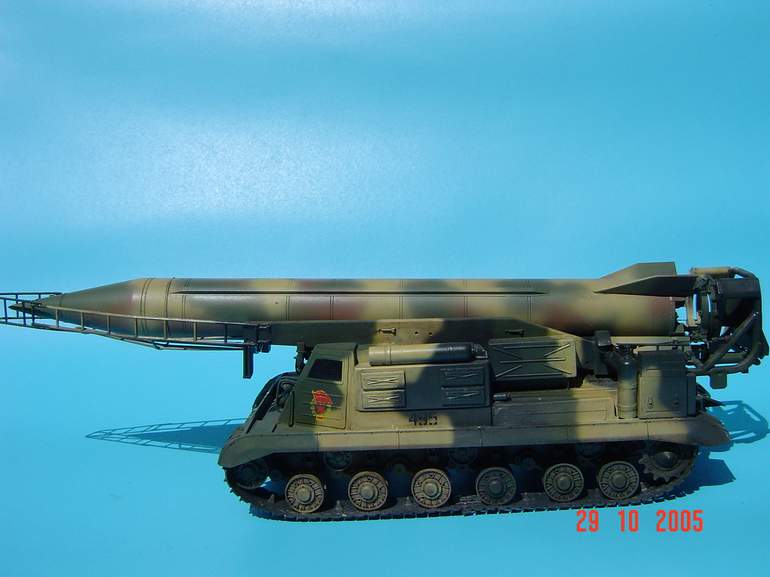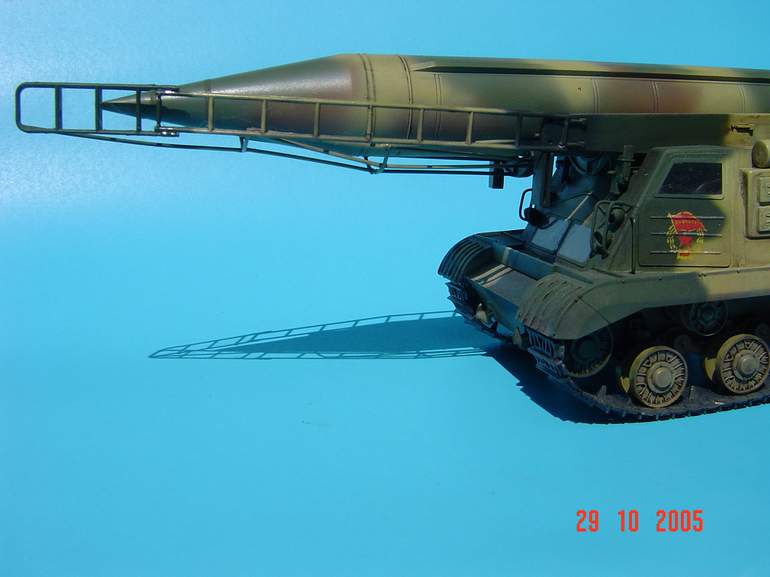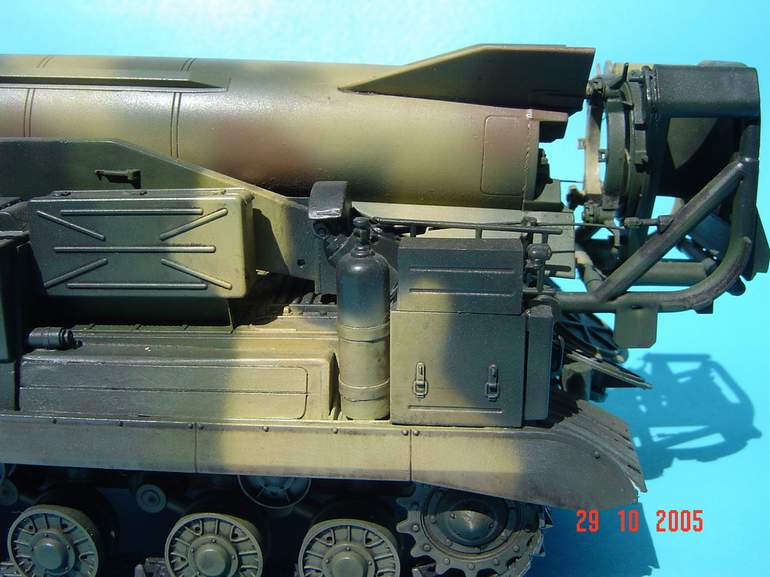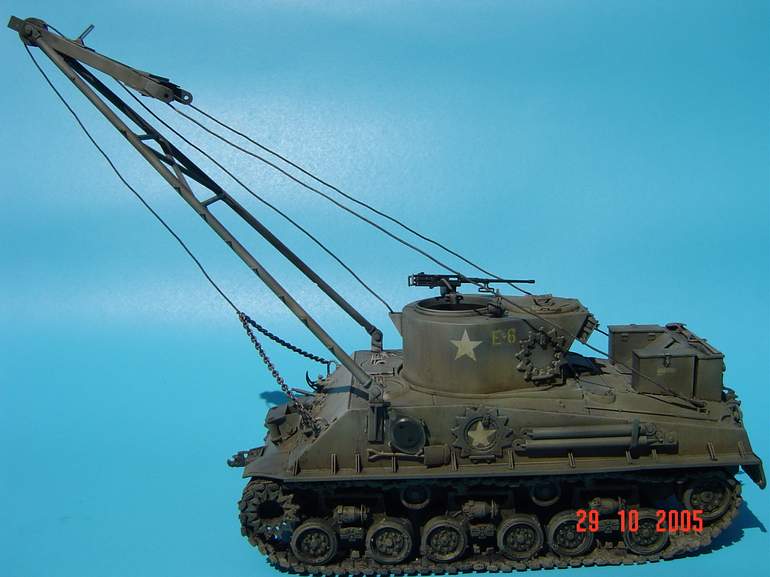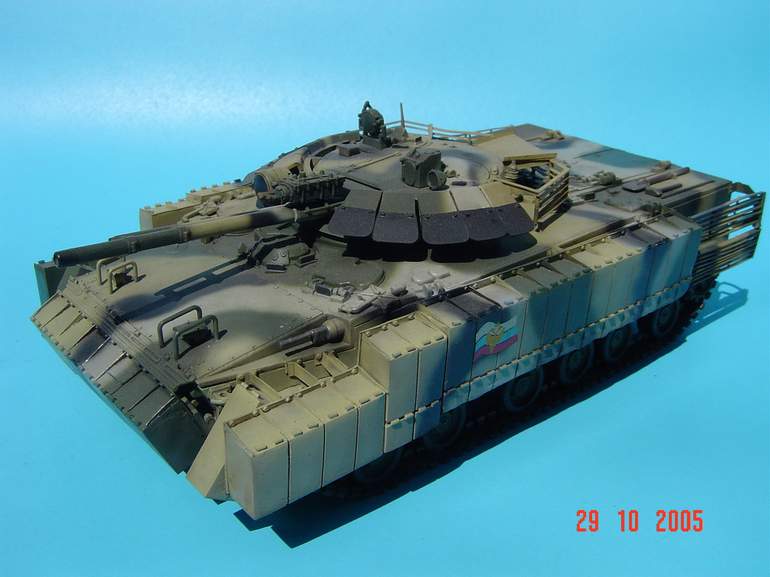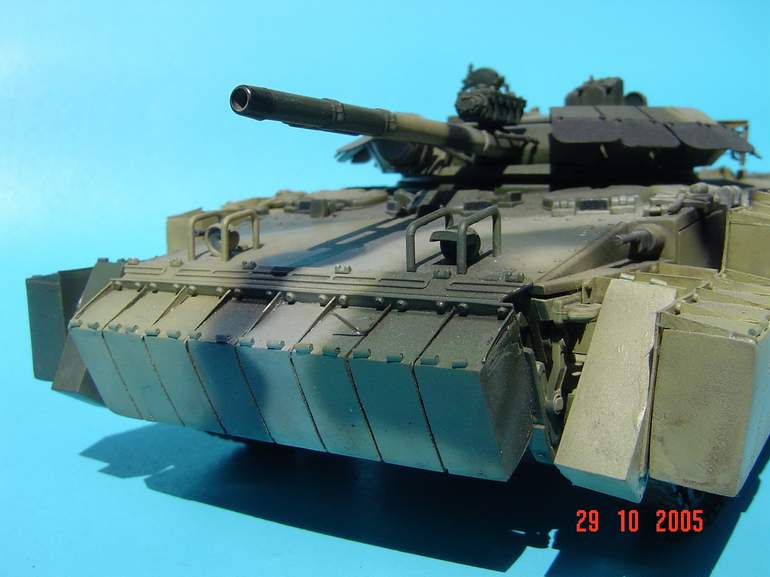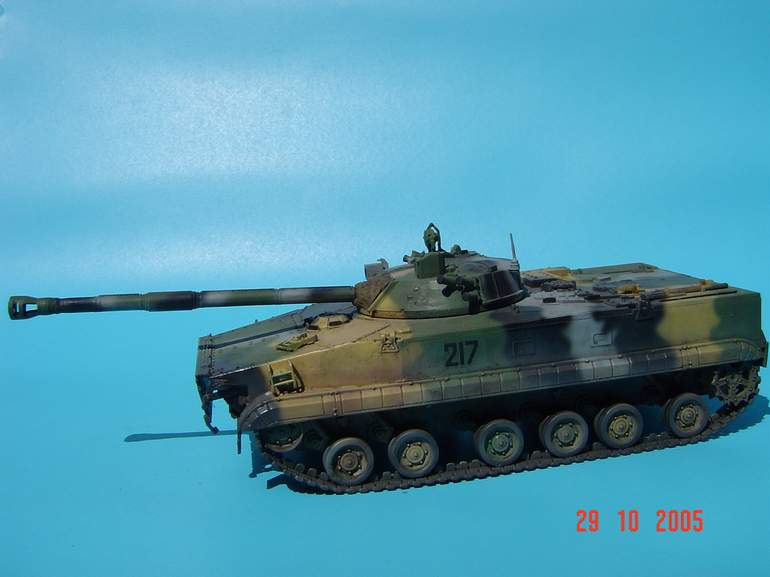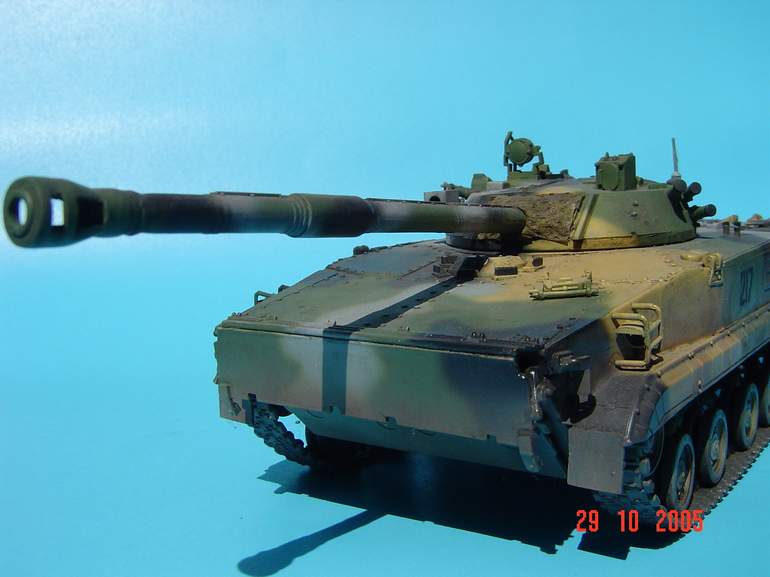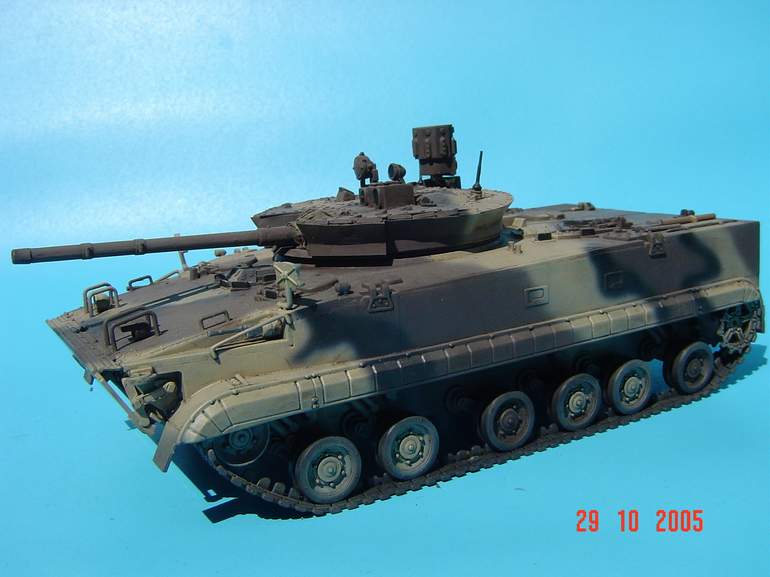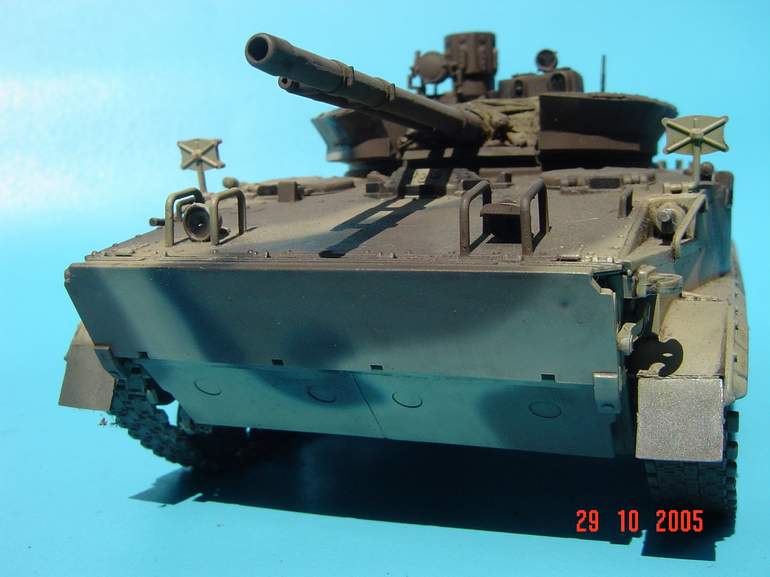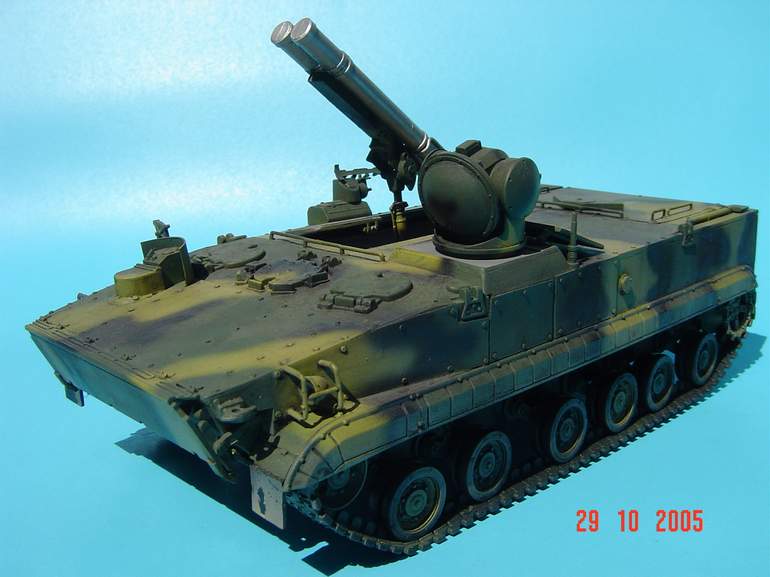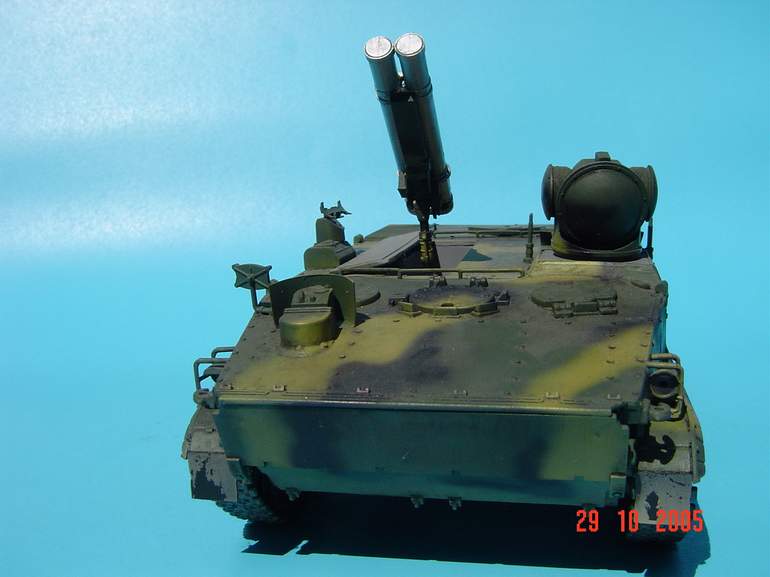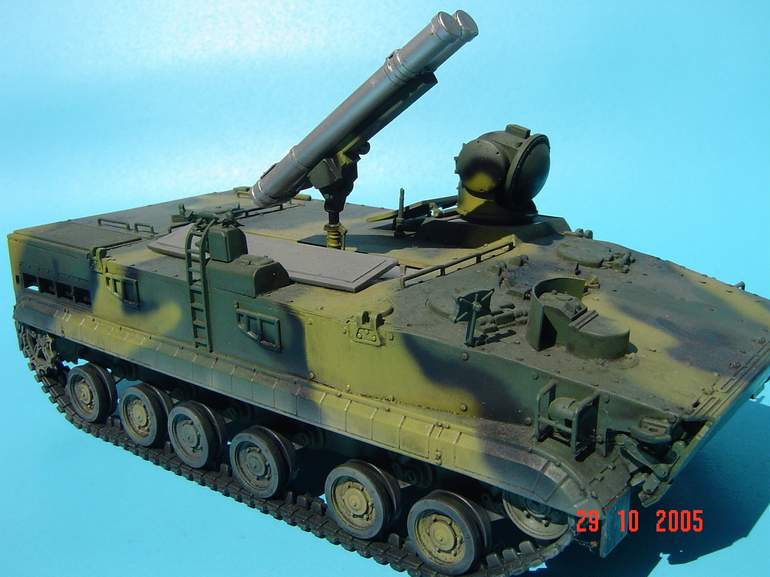 ---
Today I also updated my Military Models Museum Page adding 127 more pics to cover warplanes & warships in my showroom and close-up pics of armors & dio's at the side of my house.
---
Counter : With the introduction of this Part, the total number of pictures of all Pages = 3,577
---
Model Maniac - Page 27 Part A is coming. It'll take a week or two and will include some of the following items:

- Italeri's LCVP
- Italeri's Autoblinda
- Trumpeter's Italian C1 MBT
- Dragon's Stug III G with Gunze Sangyo's Stug III G Interior
- Diorama "German Offensive" using Dragon's Jagdpanzer IV A-0 + Dragon's Sturmpioniers
All by "Art Instructor"

- Condor's MiG-29 (9-13) 1:72
- ICM's MiG-31 Foxhound 1:72
- Airfix's RAF Air Sea Rescue Launch 1:72
- Trumpeter's Chinese Type 33G Submarine 1:144
- Dragon's USS Kidd DDG 993 1:350
All by "Niphon"
---
Military Models Museum
Main Page
Model Maniac Jigsaw Puzzle Games
Model Maniac Zoom & Pan Diorama Gallery
Model Maniac Menu
Model Maniac Content-Based Menu