Page 18 - Part I
New Showroom and Review of MM Room & Home Tour
---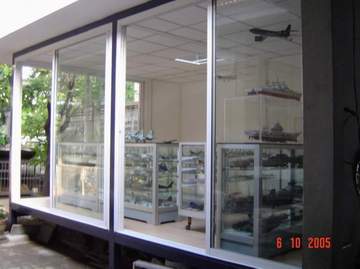 6 October 2005 : Today I proudly present Model Maniac Page 18 - Part I which shows my new 4x6m showroom and a brief review of my collection. It's too bad that I didn't setup the resolution of the camera correctly so the quality is not so good. Anyway, I hope you'll enjoy viewing! (This Page is just 2 MB so I'll show them all, there's no need to click thumbnail pics). Comments and suggestions are welcome in my Model Maniac Forum

---
Thai Version

6 ตุลาคม 2548 : วันนี้ผมภูมิใจเสนอ โมเดล เมเนียค เพจ 18 พาร์ท ไอ ซึ่งแสดงภาพโชว์รูมใหม่ ขนาด 4x6 ม. ของผม และทบทวนคอลเล็กชั่นของผมแบบคร่าวๆ เสียดายที่ผมตั้งค่าความละเอียดของกล้องไม่ถูกต้อง คุณภาพของภาพก็เลยไม่ดีนัก อย่างไรก็ตามผมหวังว่าท่านคงจะเพลิดเพลินกับการชม! หากท่านมีความคิดเห็น หรือข้อเสนอแนะใดๆ ก็เชิญฝากข้อความใน Model Maniac Forum ได้เลยนะครับ
---
501 - 517 : The New 4x6 m Show Room. Construction began on 1 September and finished on 23 September 2005. Six new 1.20m 4-storey teak-framed, aluminum-wrapped showcases have been acquired and filled with warplanes and warships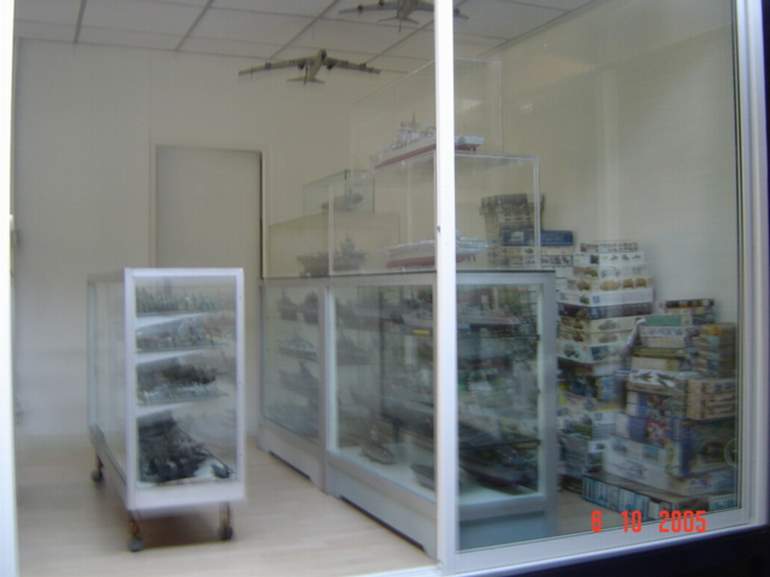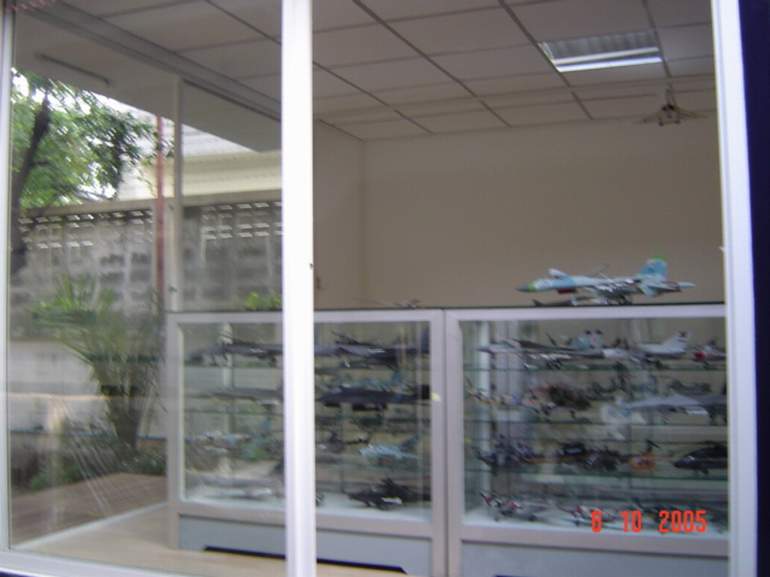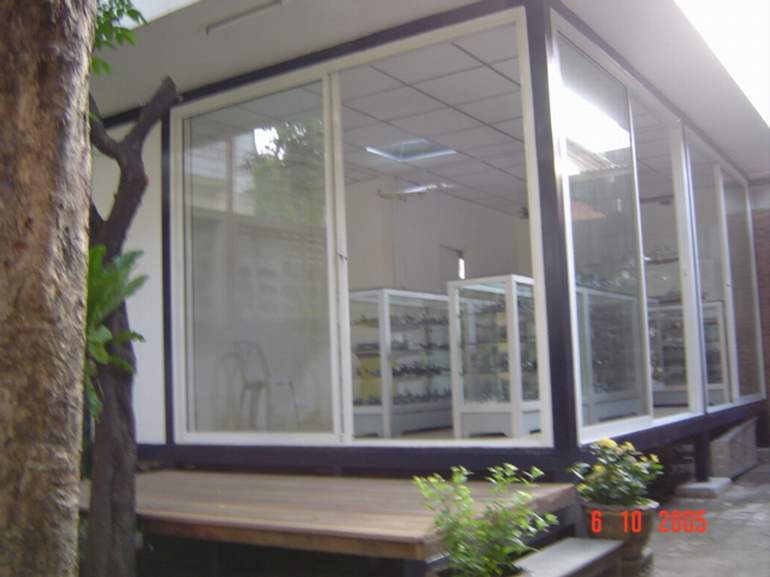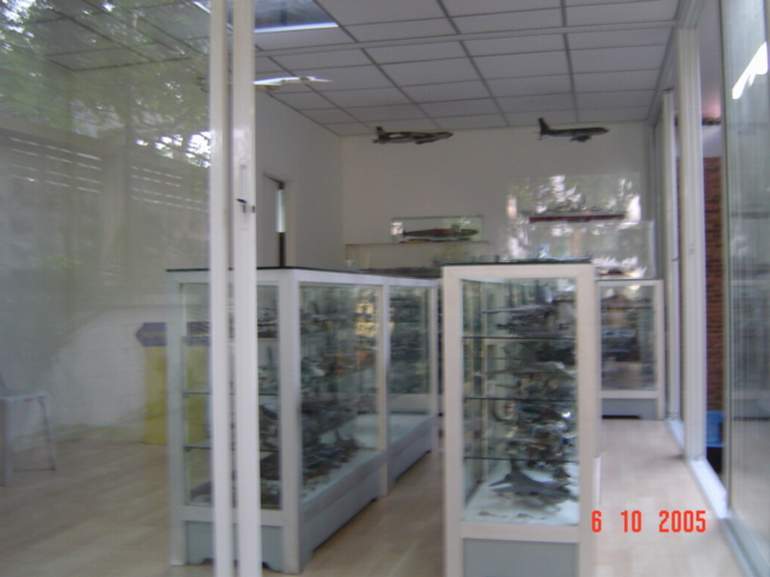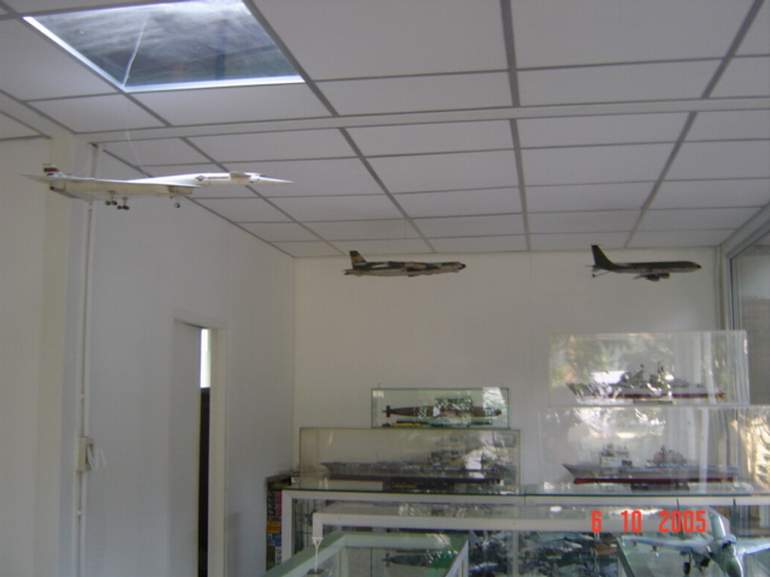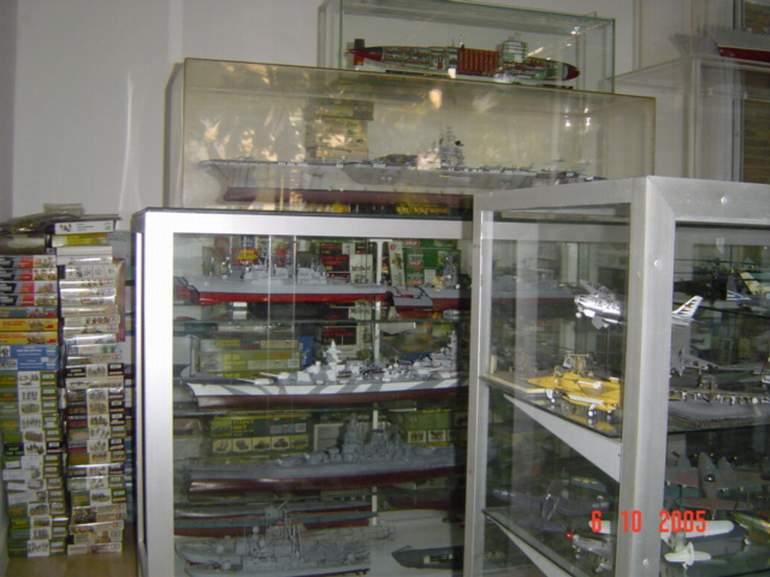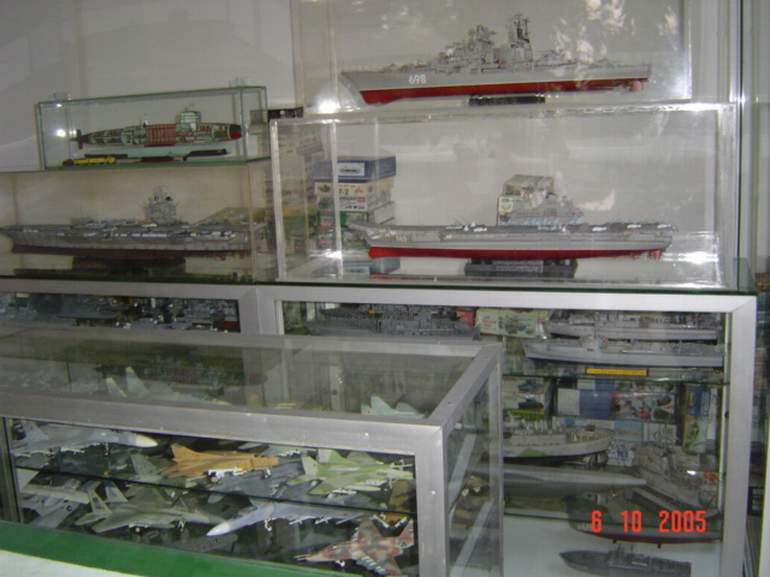 The Big Warplanes(1:32)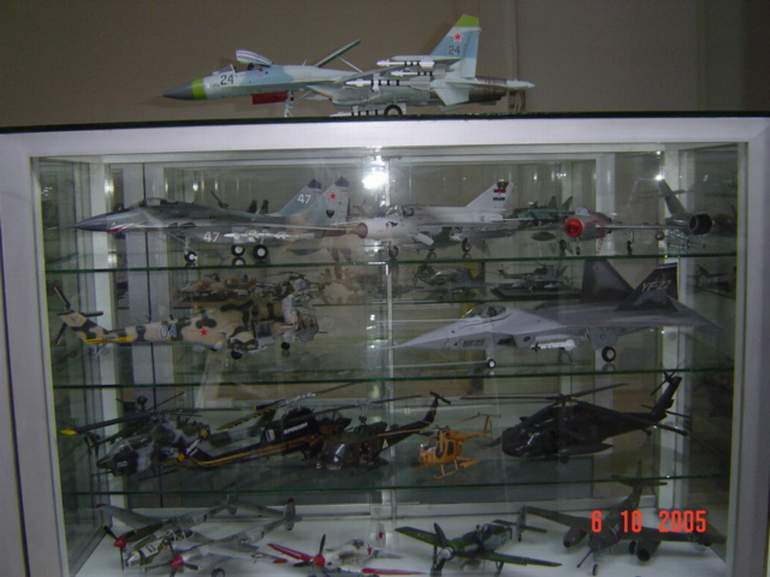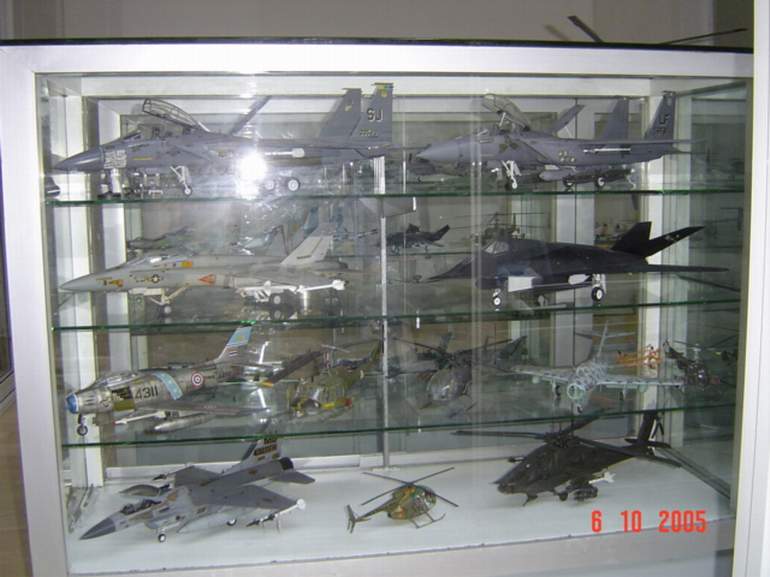 Big Ships (1:72 and 1:32/1:35)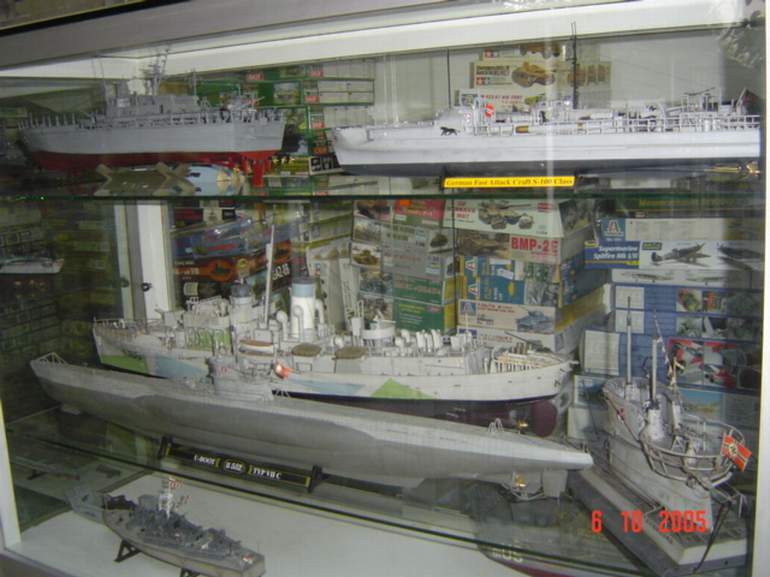 Standard Scale Ships (1:350) & 1:144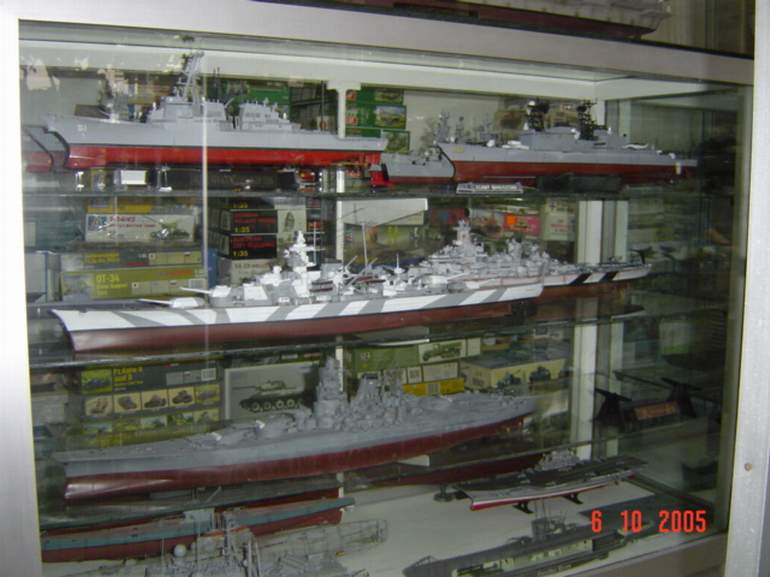 My Unbuilt Kits. Deep in the piles and not seen here are big ones like Trumpeter's T34/76 1:16, two Tamiya M4 Sherman (RC) 1:16, Trumpeter's Nimitz 1:350, Yorktown CV-10 1:350, Sovremenny 1:350, Tamiya's Musashi 1:350, Revell's Flower Class Corvette 1:72, for example.


1:48 Warplanes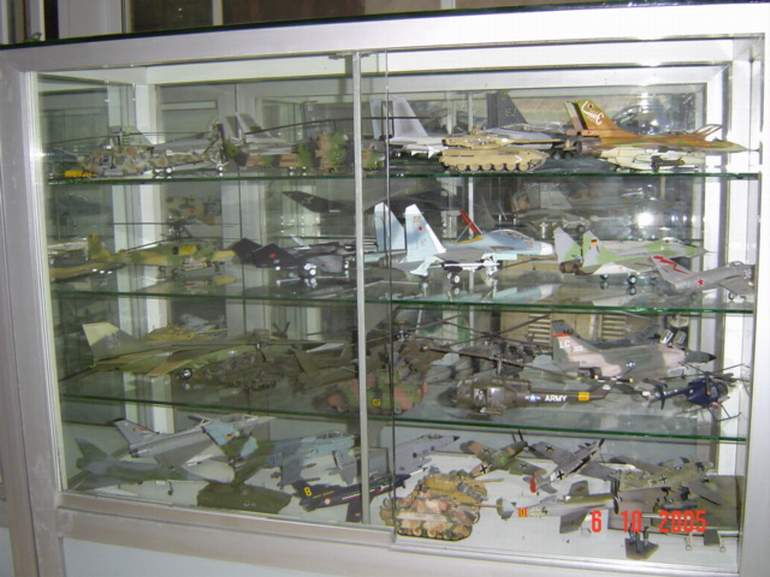 1:72 Warplanes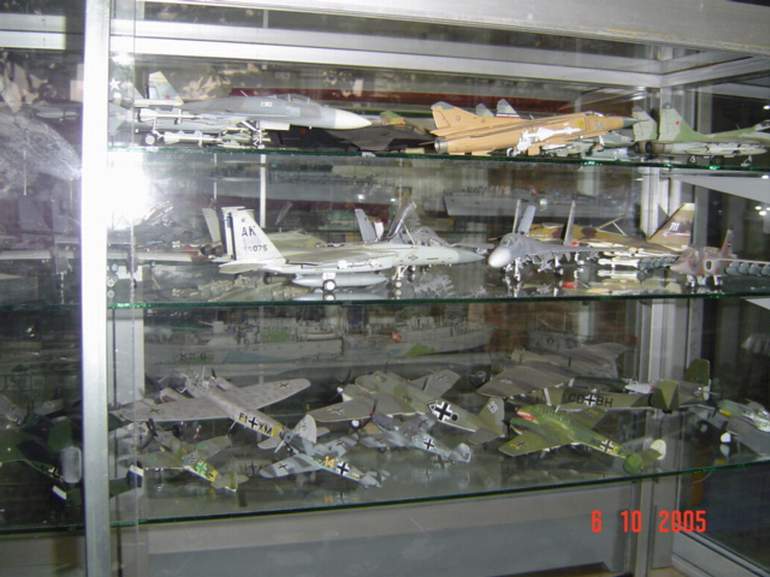 1:200 Warships on Top of 1:350 Warships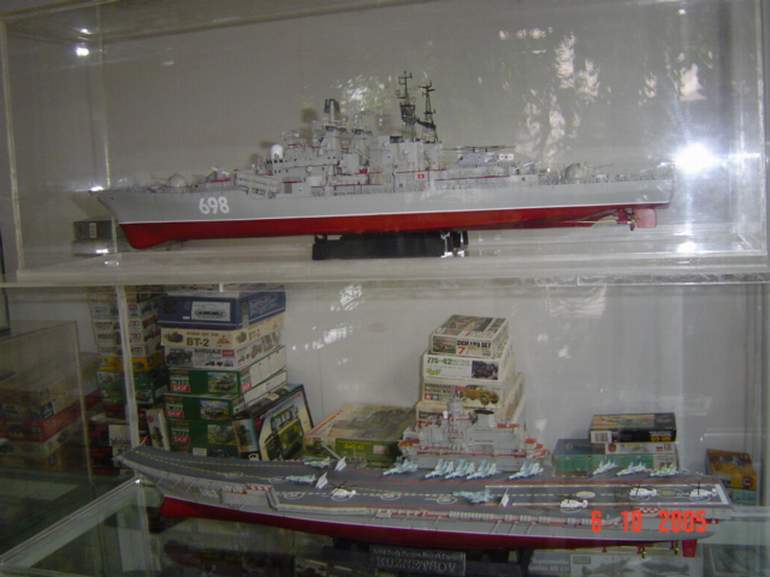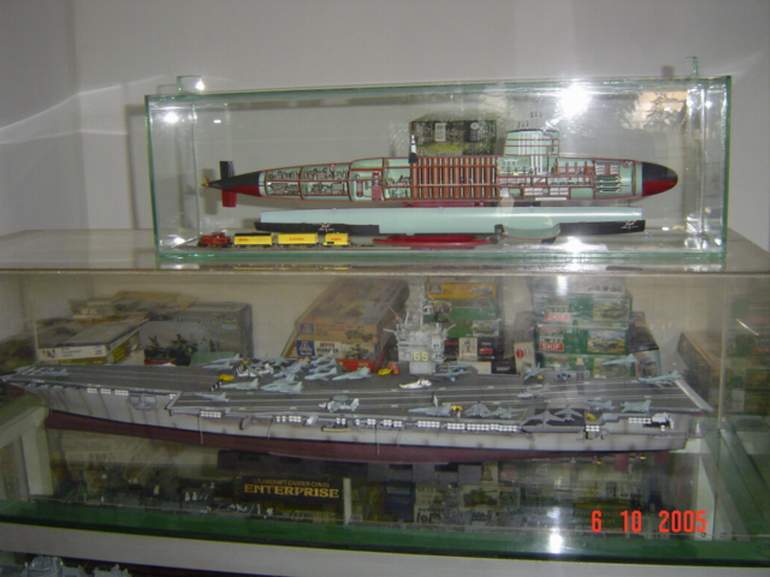 A new built-in showcase 2.40m high x 2.85m wide (0.45m deep) at the inner part of the showroom will be built soon. Another big old showcase (2.00 m wide 1.0m high 0.50m deep, 4-storey) will be moved into the Show Room to host the Su-27 1:32 and Mi-24V 1:35 because no other showcases is big enough to host them.

518 - 521 : At the Side of My House. Nothing has changed much except in some showcases.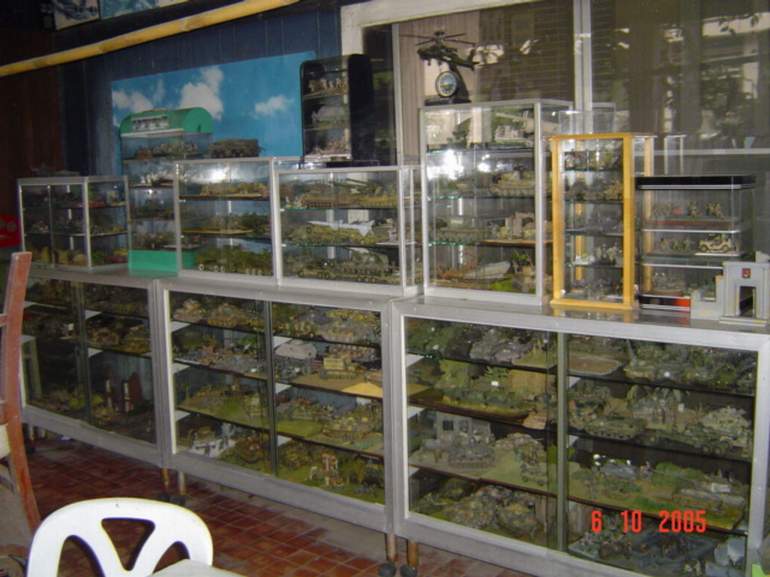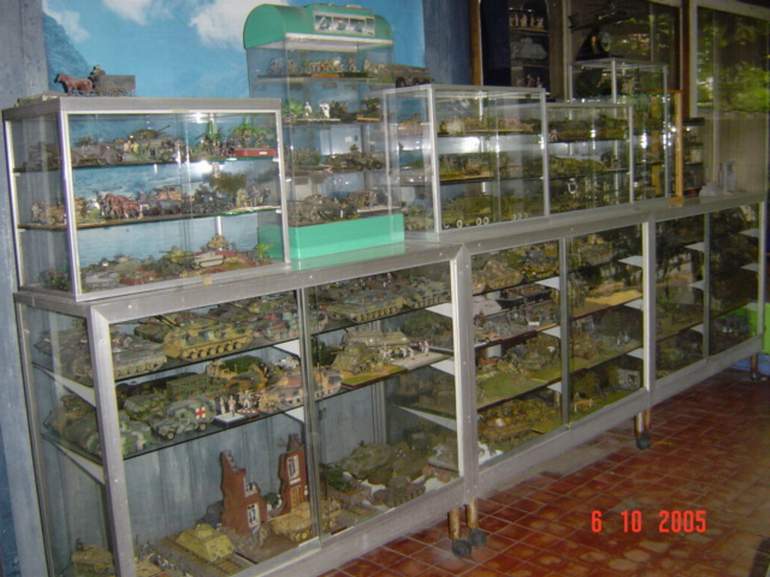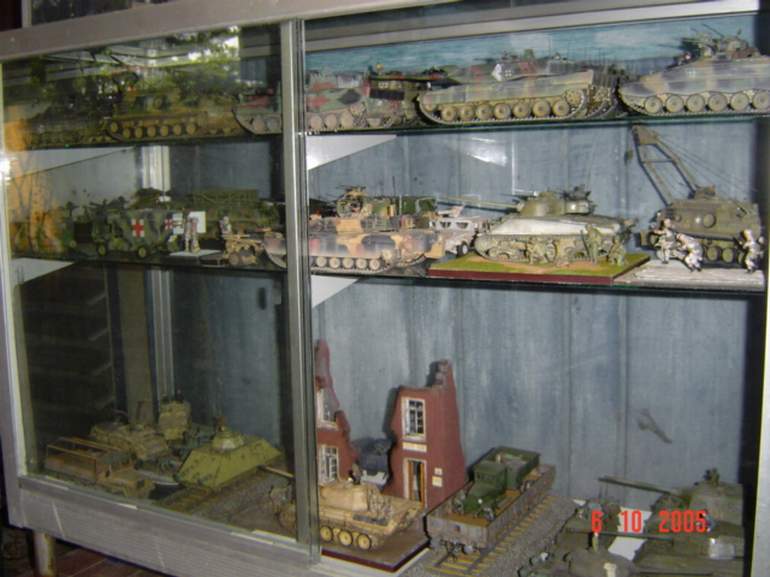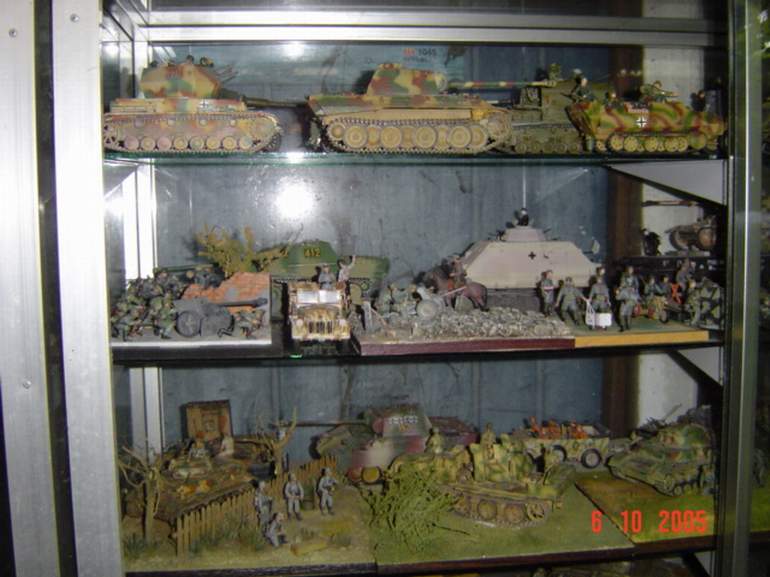 522 : At the Back of My House, near the Show Room. An old showcase is now almost empty. Both showcases are subject to rain, hence there's plastic cover.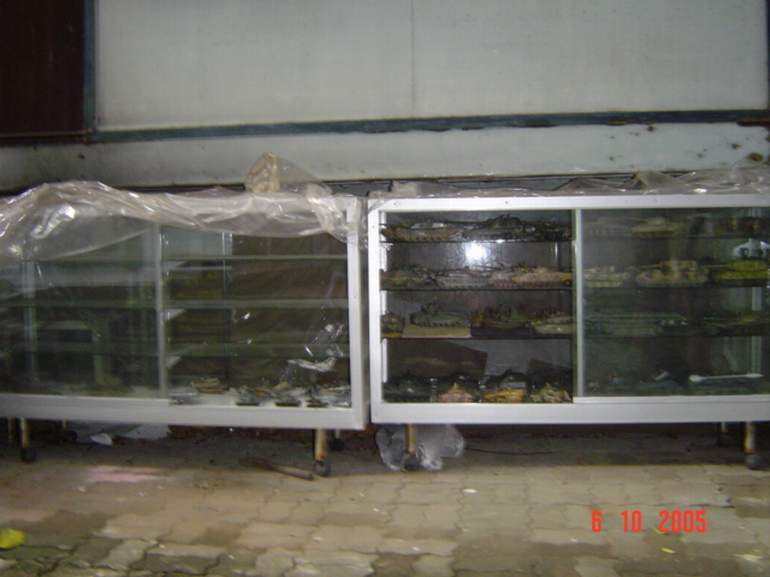 523 - 538 : My Own Room. Most warplanes and warships have been moved out to the new Show Room, but most armors and dio's are intact.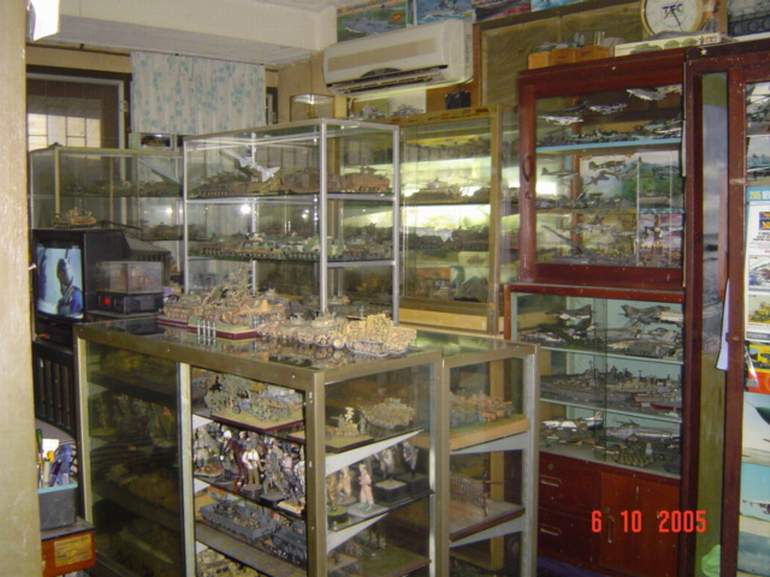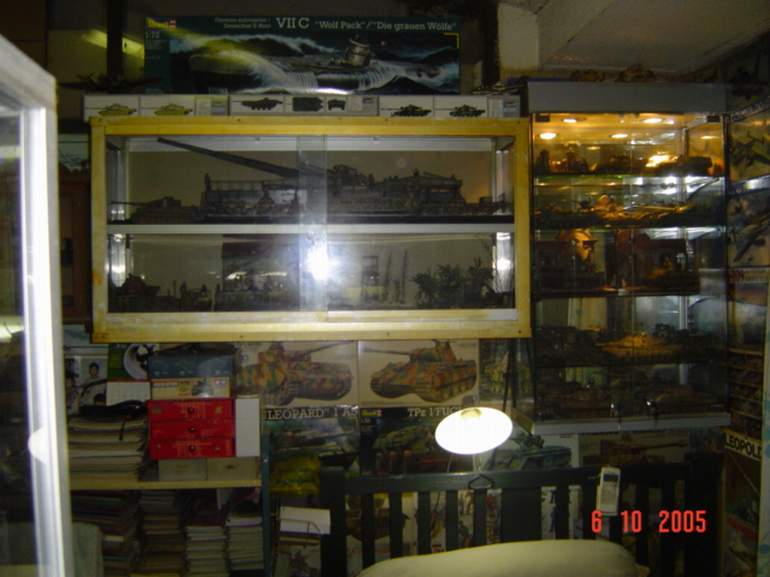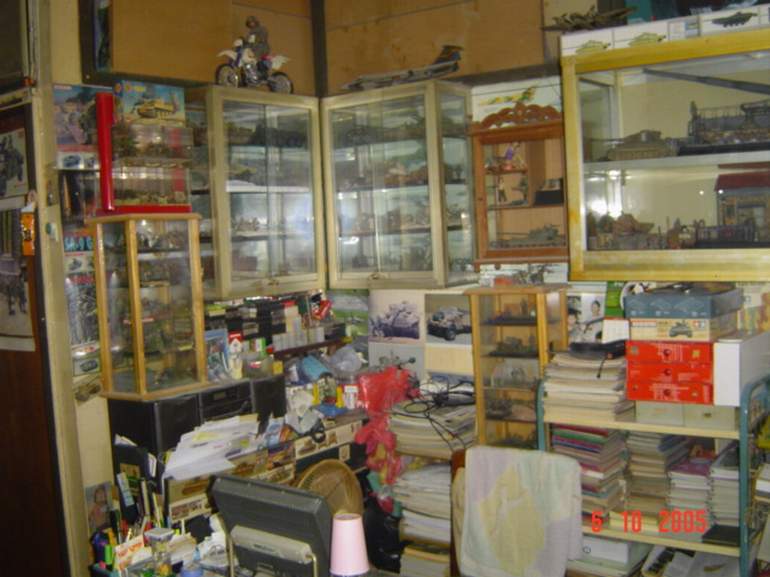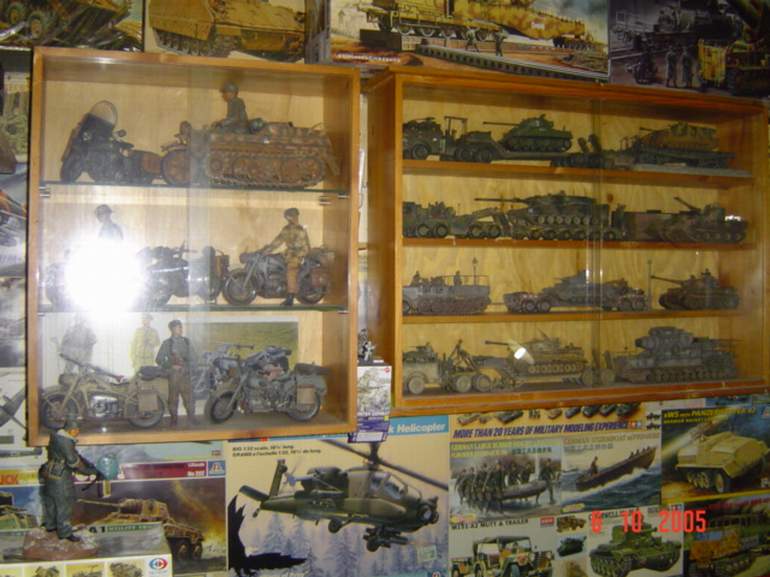 Newly-arrived finished armors and dio's are not yet in the showcase, until after photography. These will appear in my MM Page 26 - Part C and Part D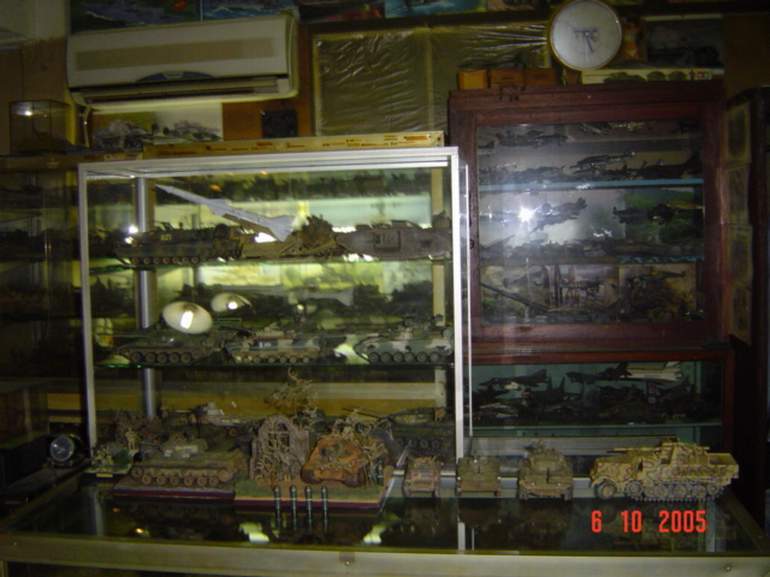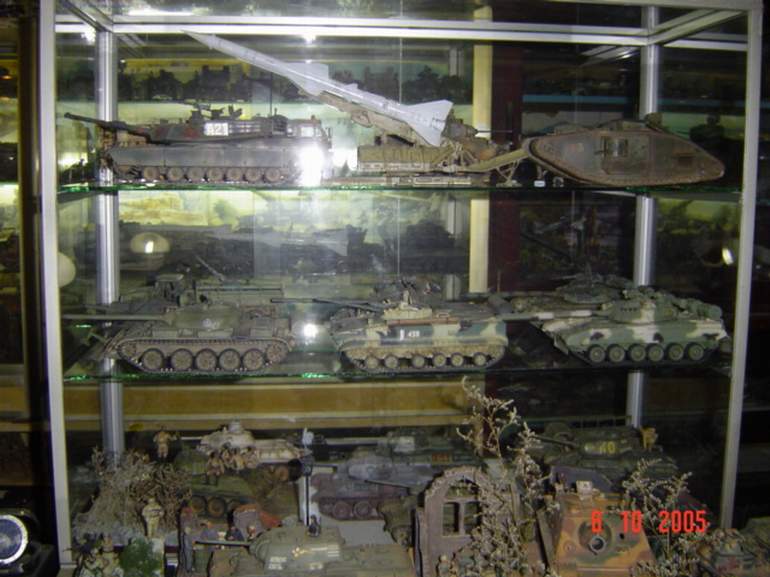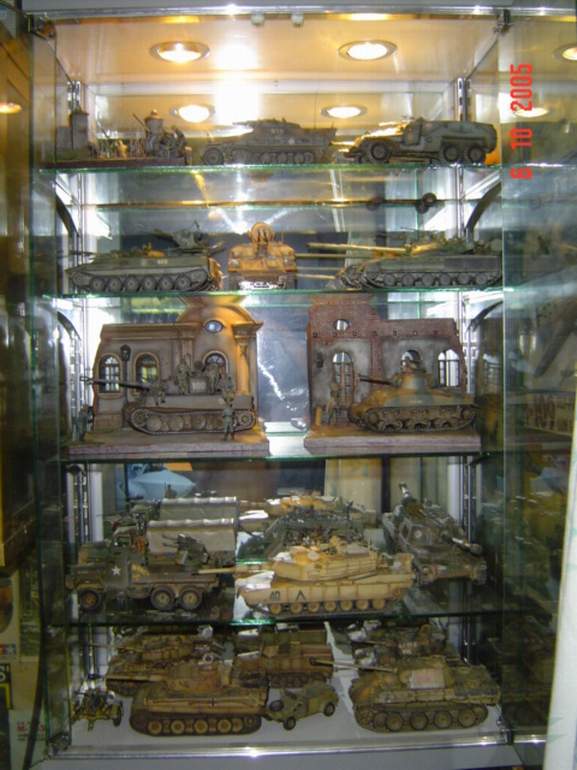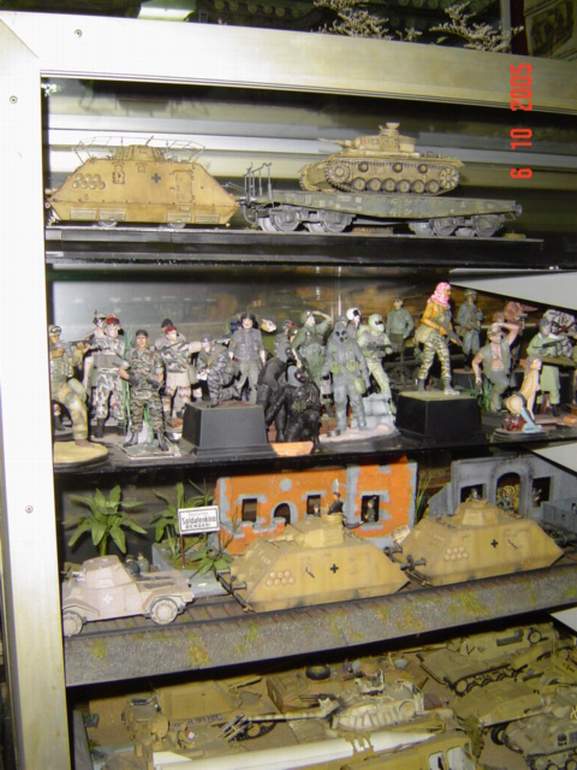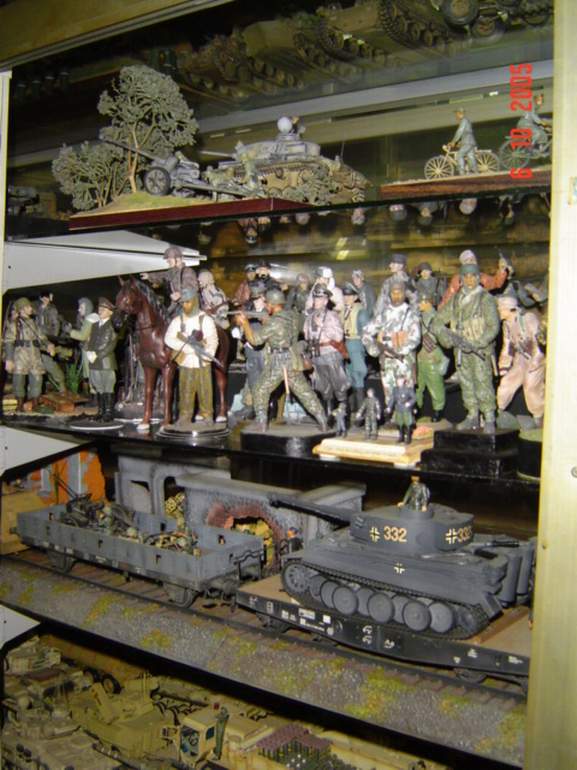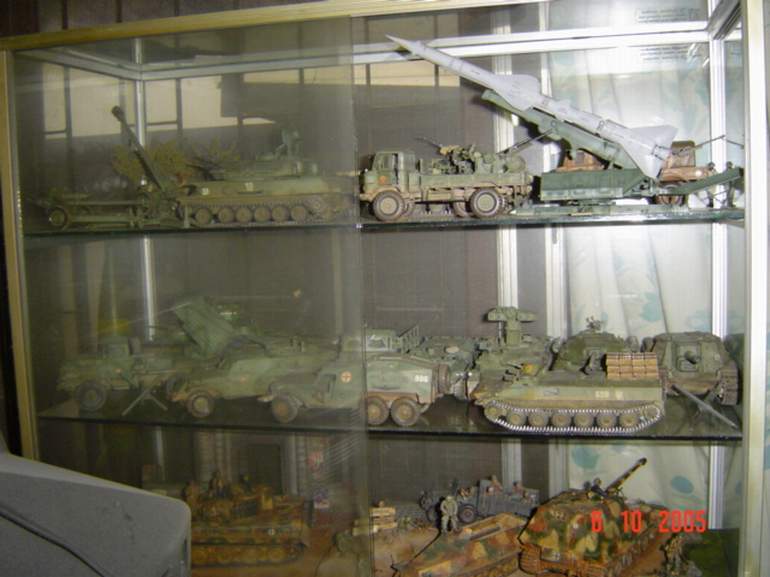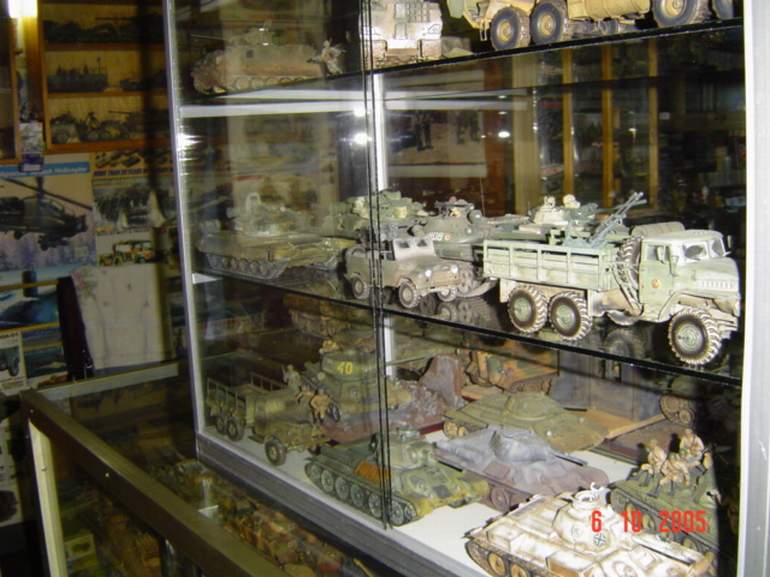 Tamiya's Famo with Tamiya's 88mm Flak plus many scratch-built parts - by Chakraphad (Jakkraphad), one of the newly-arrived armors.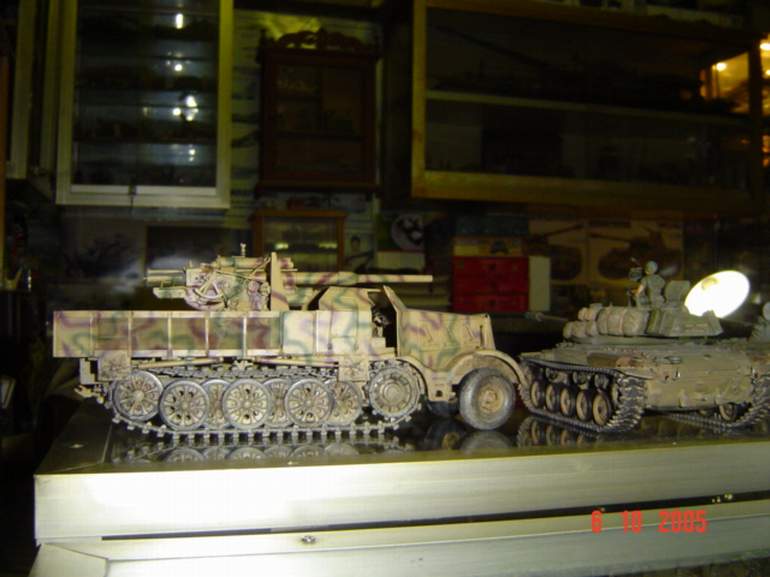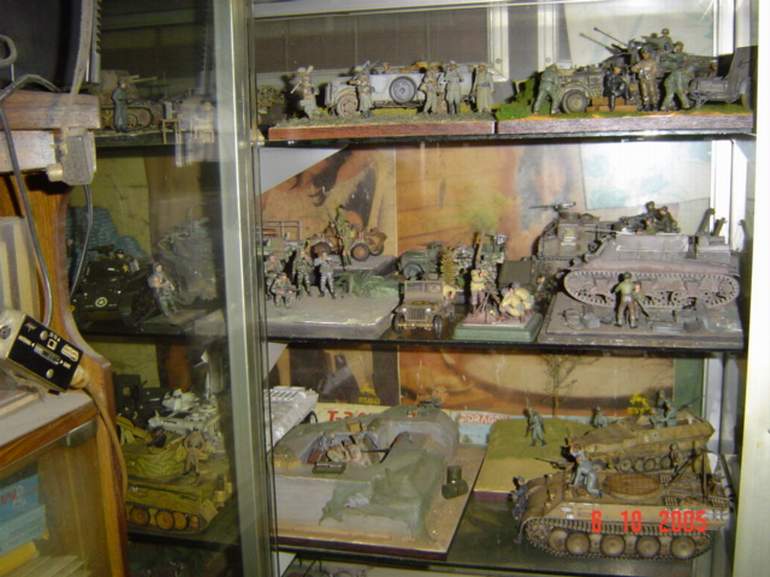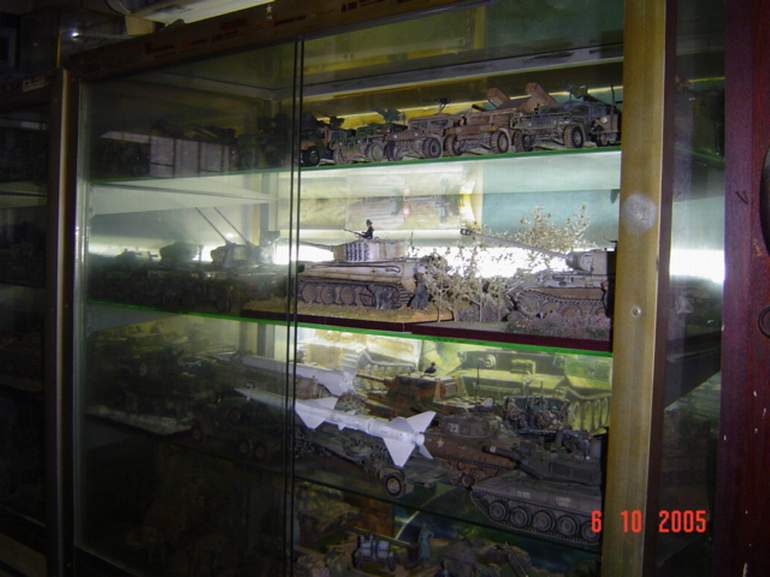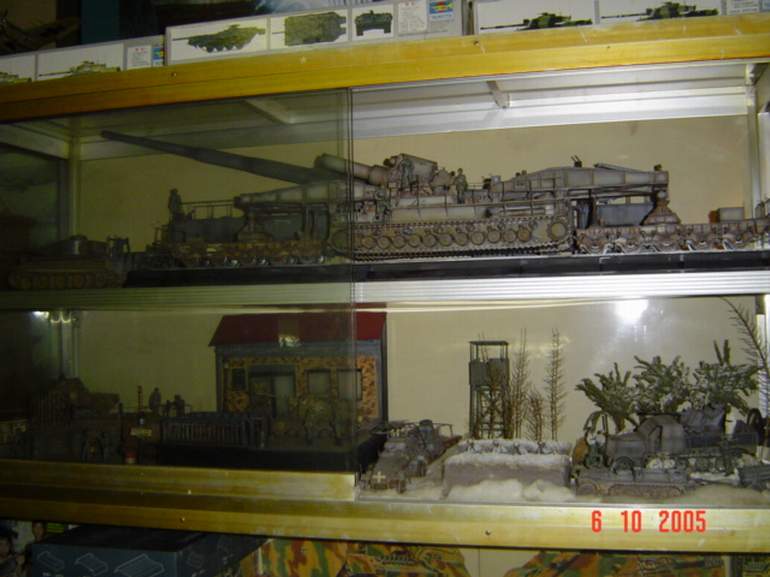 How about that?. I hope you enjoy this update! There'll be more update in the future. This is just the beginning of the new showroom.
---
17 October 2005 : Update of my Showroom. A new built-in showcase has been built into the inner wall of my showroom. It is my biggest showcase ever, measuring 2.40 m high x 2.85 m wide and 0.45 m deep with 10 storeys, making 11 floors including the basement. Each floor can host 3 rows x 10 columns or 30 armors (later on it's more crowded and can host 4 rows x 13 columns or 52 armors) I've moved some of my armors and dio's into this showcase and will move more soon. :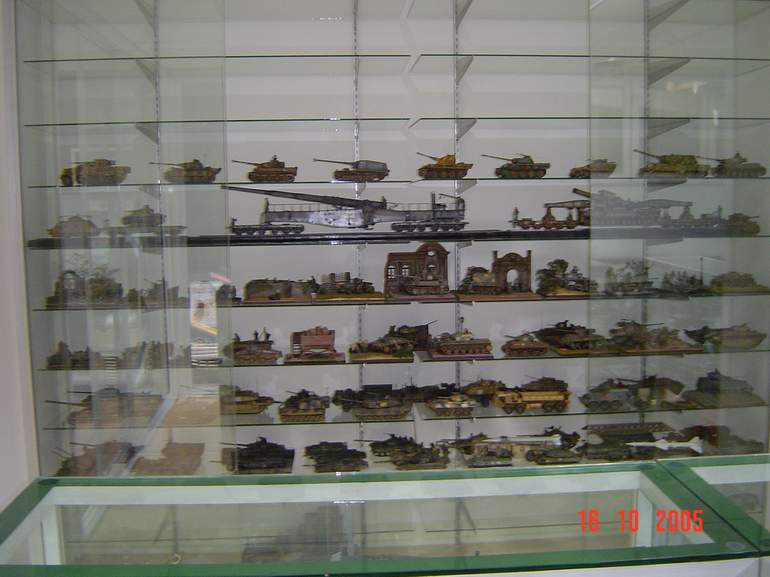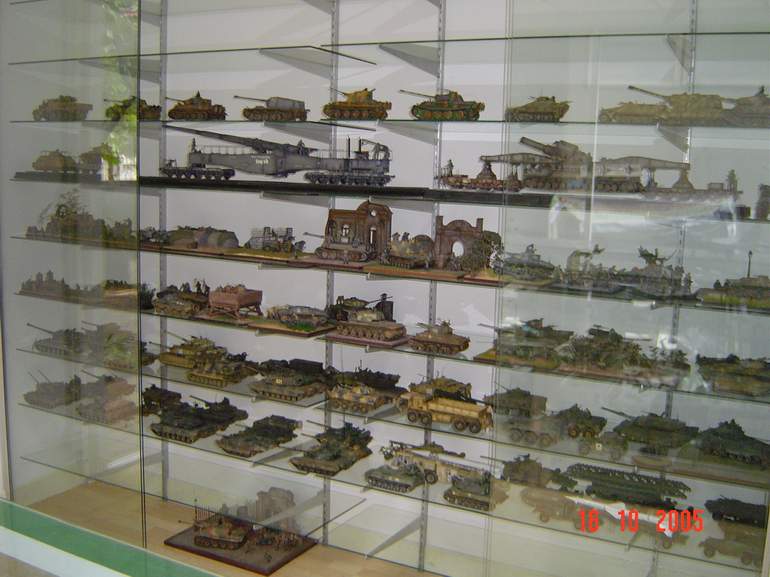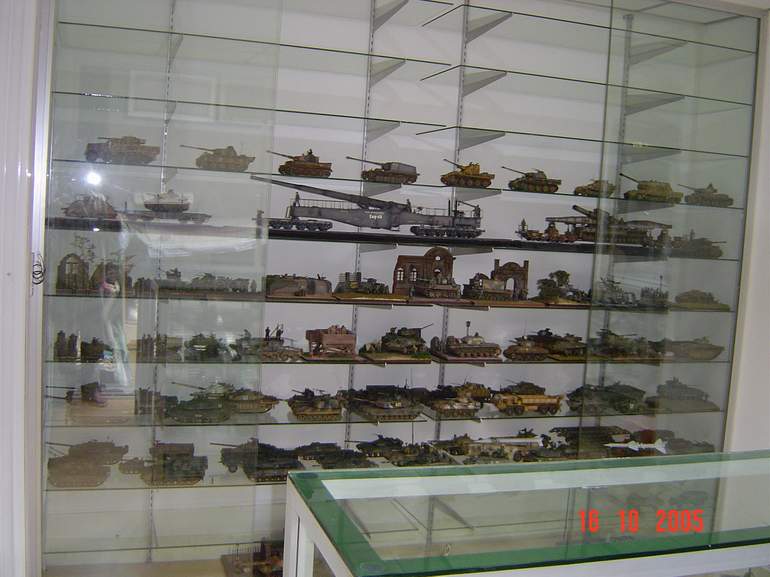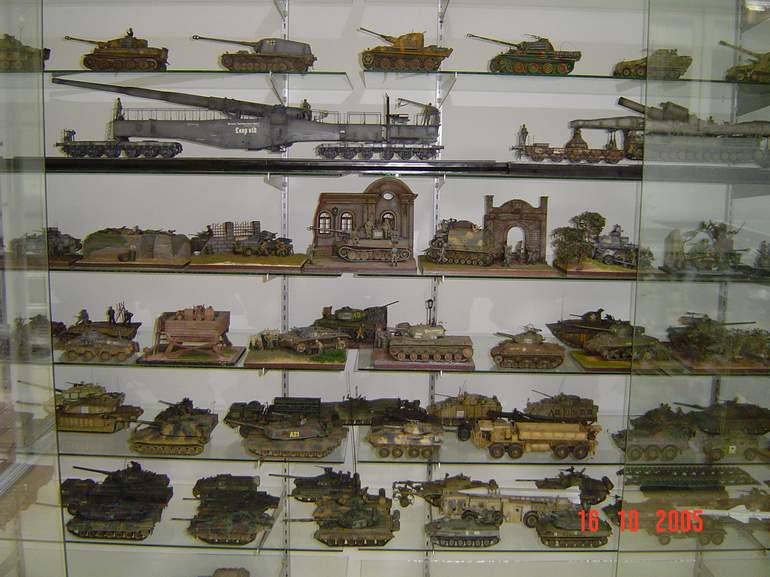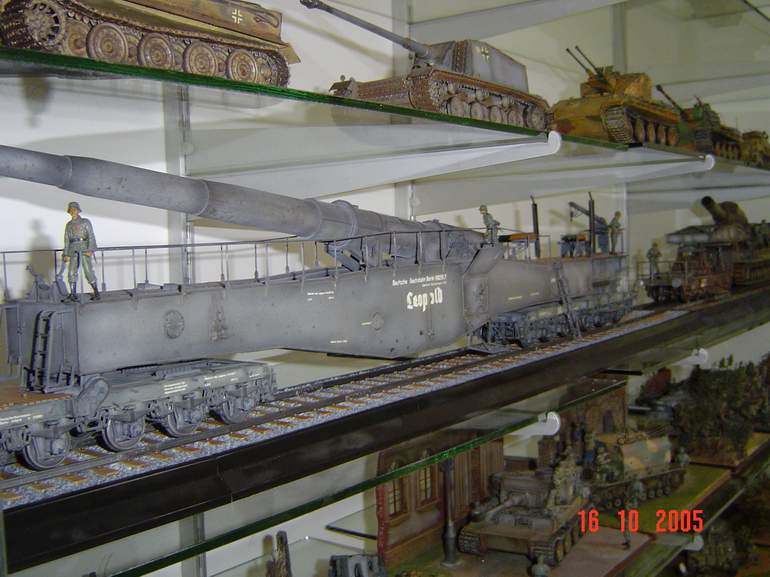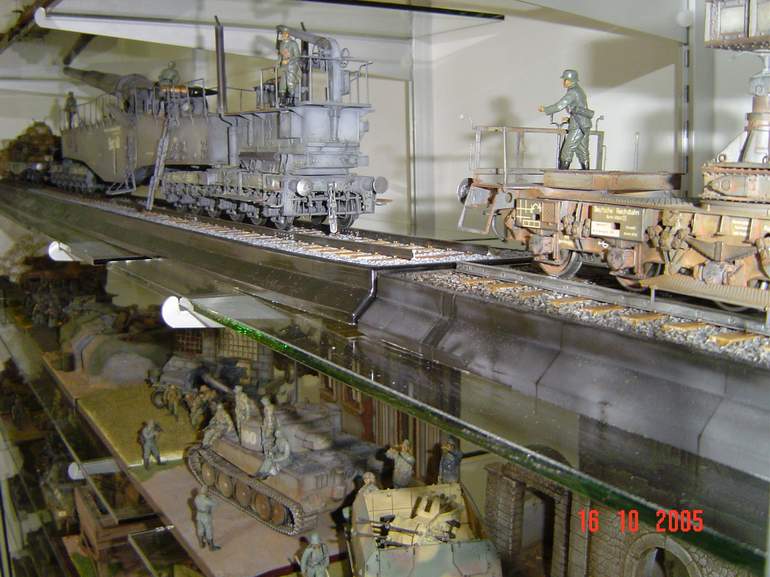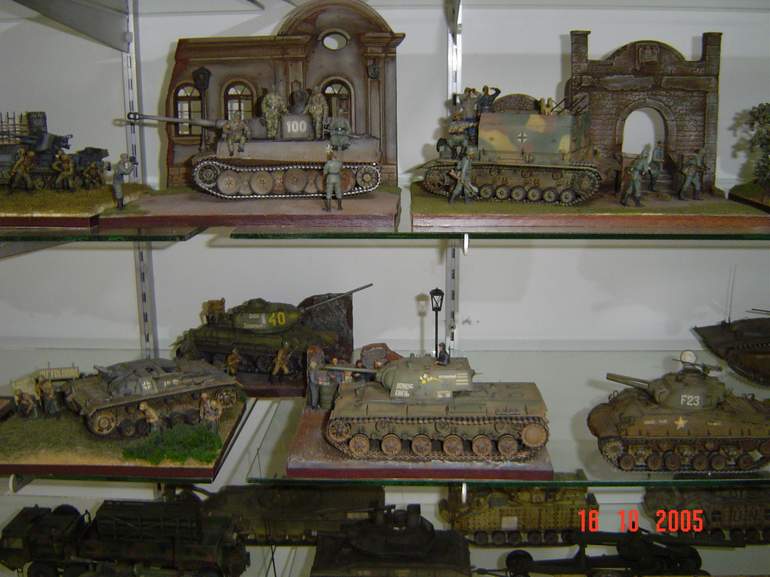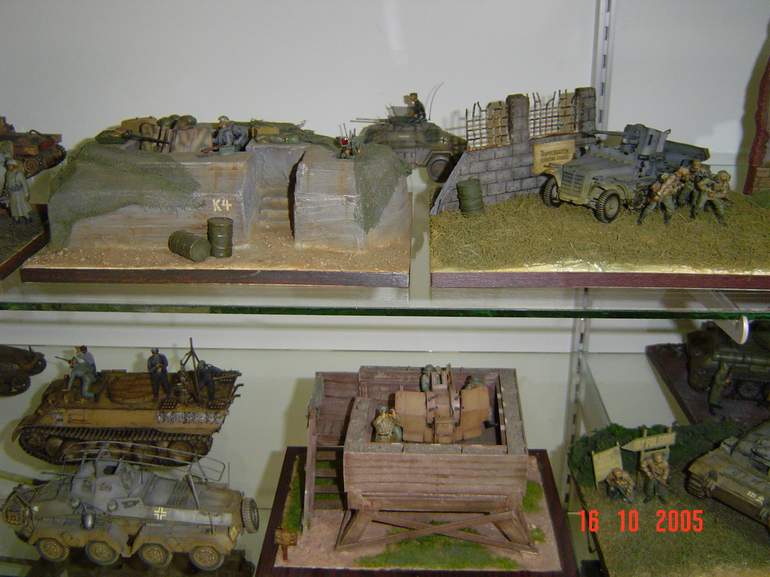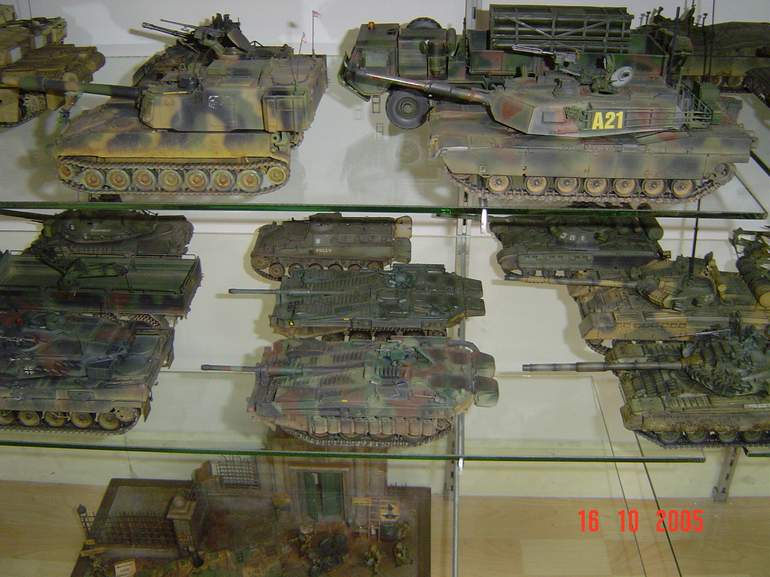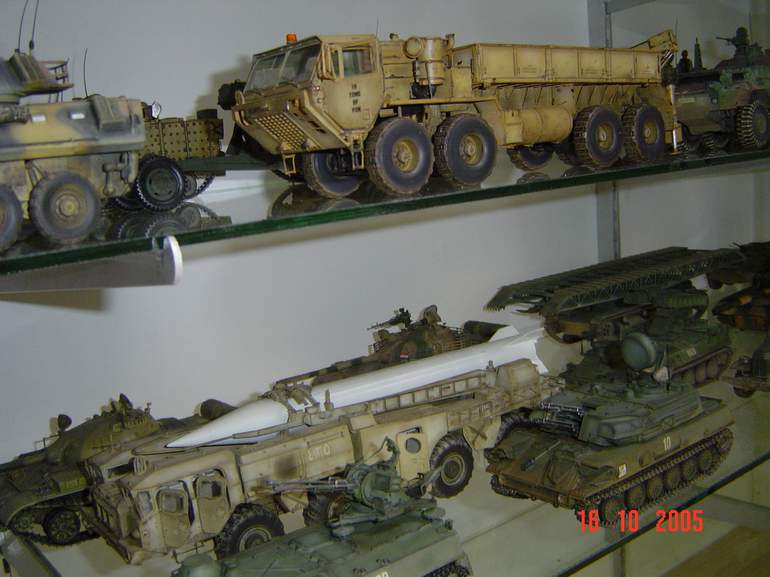 There'll be more update in the future, please keep in touch!
---
Model Maniac Room Tour
Model Maniac Home Tour
A Closer Look At MM Room & Home Tour
An Update of MM Room & Home Tour
Main Page
Model Maniac Puzzle Games
Model Maniac Zoom & Pan Diorama Gallery
Model Maniac Menu
Model Maniac Content-Based Menu